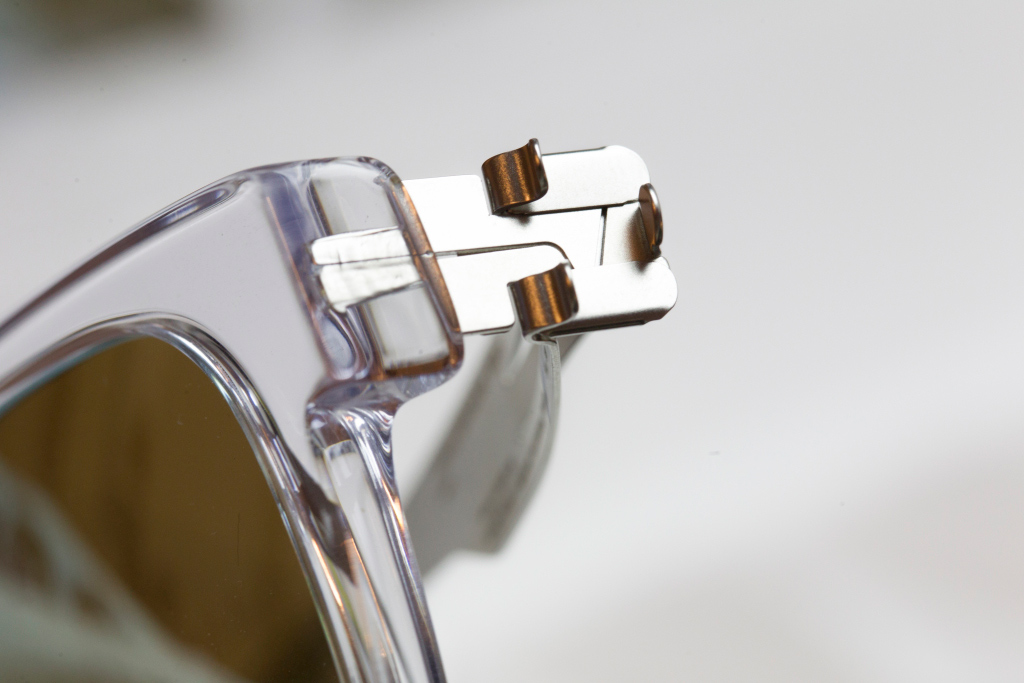 06 Nov

HAVE you Ic!berlin ?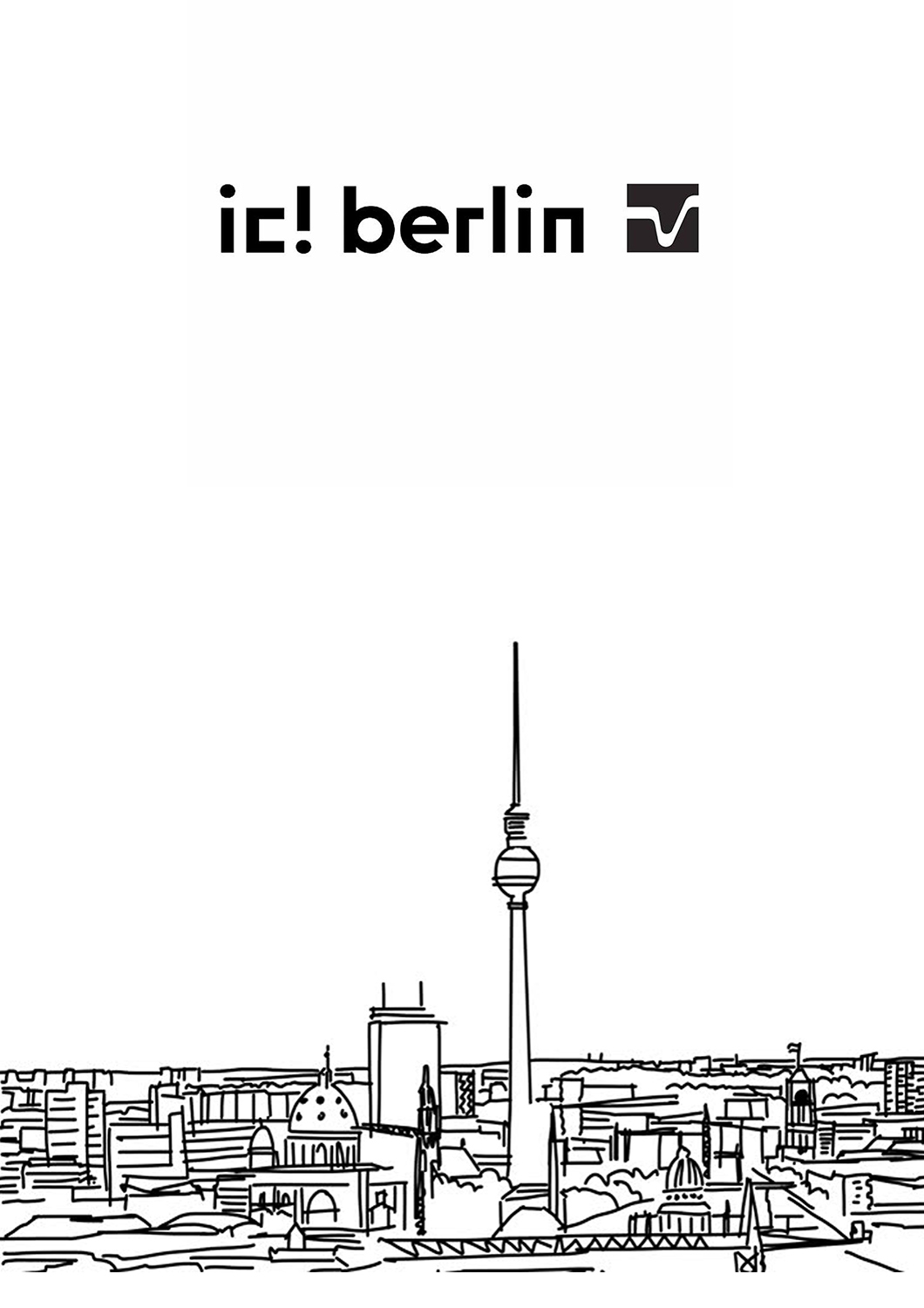 ic! berlin designs and produces screwless glasses and sunglasses for men, women and everyone in between in our own Produktion Haus in Berlin: made in Germany, handmade in Berlin. Each and every ic! berlin frame features a one-of-a-kind screwless hinge, meaning there's nothing to work loose or fall out.
No screws also means
ic! berlin frames can be broken down and rebuilt by hand, with no extra tools, in a matter of seconds (current world record: 3.3 seconds). ic! berlin's screwless glasses and sunglasses can be found in over 60 countries across the world.
At ic! berlin, we believe the best things in life happen when we bring opposites together. To give you the ultimate wearing experience we combine ultramodern machinery with traditional craftsmanship in every pair of ic! berlin glasses.
When we started in 1996 our factory was the living room of a small two-room apartment in Berlin-Mitte. Twenty years later the ic! berlin Produktion Haus covers two locations and spans an area roughly the size of an Olympic running track. From idea to sketch to prototype to finished product, each and every ic! berlin frame is born and raised under the ic! berlin roof: made in Germany, handmade in Berlin.
One hundred designers, engineers, technicians and craftsmen and women from over a dozen countries work together every day to set new standards in quality, craftsmanship and innovation.
The time of Fashion is over. Mankind is bored by the ever new, the never-ending cycle of consumption. The bow is overdrawn: we shout "too much, too much!" as we fall back into our seat and shut our eyes and ears, tired from the noise of our time.
Before Fashion there was craftsmanship. What little was there had to be good and had to last. Taking care of something, repairing, mending – these were once virtues, not always buying new. A pair of shoes to last a lifetime. Preindustrial life: simple and structured.
Then came the industrial revolution and with it, the efficiency of mechanisation to produce more and more. More than we actually needed. Widespread prosperity arose. The wave of the More.
More or less. More, but less.
Quality decreases. Quantity increases. In the end, a rushed output of something new. As soon as we have what we need advertising creates a new wave of Fashion to tell us we need something new, to keep up consumption.
Miniscule changes help secure turnover in a saturated market; subdividing the smallest space. Not just shoes, but new shoes, red shoes, shoes with buckles, shoes with zippers. Every season a different colour, a different shape, until the end-of-season-sale sale and what was new is now junk.
There we stand, slaves to development. To avoid going back to the Middle Ages we must go back to quality, back to "less is more" and the conscious decision to choose quality. Good and expensive. Good and cheap. Above all, quality.
A famous product with face and character. Authenticity is the key word of the New Era. Enlightened consumers who want to know what is in and behind the products – not retouched marketing hyperbole.
Dedication.
To create something, to own something, that is more than the sum of its parts, not churned out of soulless machines with no connection to the human world. The near, the understandable, the tangible. Handmade by real people. So goes the journey. A revolution: from back to front! From the Middle Ages to the post-industrial world of mass-produced products.
Independence.
ic! berlin makes glasses in our own Produktion Haus in Berlin. Precious treasures for the eyes and nose. Made by Berliners, not an anonymous multinational corporation. Built to last, not to become obsolete when the next model hits the market. With a little love an ic! berlin frame will be with you your whole life long.
Imagination.
We make glasses for everybody – everybody, who doesn't want to be like everybody else. We make glasses for your face. For round, oblong, oval, square, angular, soft, large and small faces. Glasses that are exciting, quiet, bombastic, silent, edgy, classic. Zen-like cohesion or rebellious screams, but above all, functional; weightless and gentle on the skin. Marching to the beat of our own drum. Bucking the norm. Breaking the mould. No bandwagons. We are not fashion lemmings.